Posted by Kylea Soffientino on 29 September 2015
Our Mount Isa Manager, Alison Hagan took her kiddies on a road trip to Fountain Springs. An ideal day trip from Cloncurry.
How to get there: travel 60kms west on the overlanders highway towards Mt Isa, turn left 100m before Fountain Springs rest area. Follow the track in 27km through a lovely part of this area, the colours in the quartzite Fountain range on your right and Mount Phillip on your left with it's volcanic peak.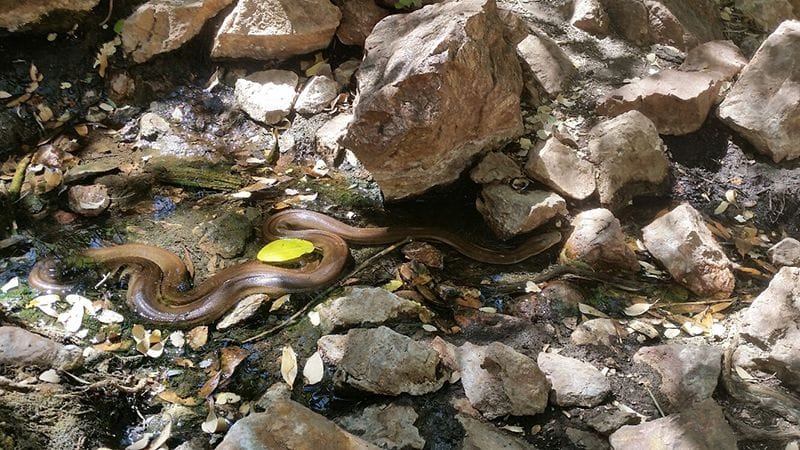 The large split in the Fountain Range makes the entrance to the picturesque permanent waterhole of Fountain Springs. The main rockpool is quite deep and cold in winter as the pool recieves only a few hours of sunlight each day. The area is abundant with wildlife.
.
Did you know:
Fountain Springs was the water supply of the nearby town of Ballara from 1913 through to 1927 and is one of the only permanet water sources in the area.

Author:
Kylea Soffientino
About: A determined young woman wanting to sink my teeth into the workforce, led me to starting my career journey at the tender age of 14! My career over the past 28 years has been one of continuous development and the majority is self-taught. I believe if you are a people person, you have a gift. I don't believe this can be taught. My mentor once quoted "Kylea, 'choose a job you love and you will never have to work a day in your life!' ". I have lived and breathed this quote every working day since.
Connect via:
LinkedIn